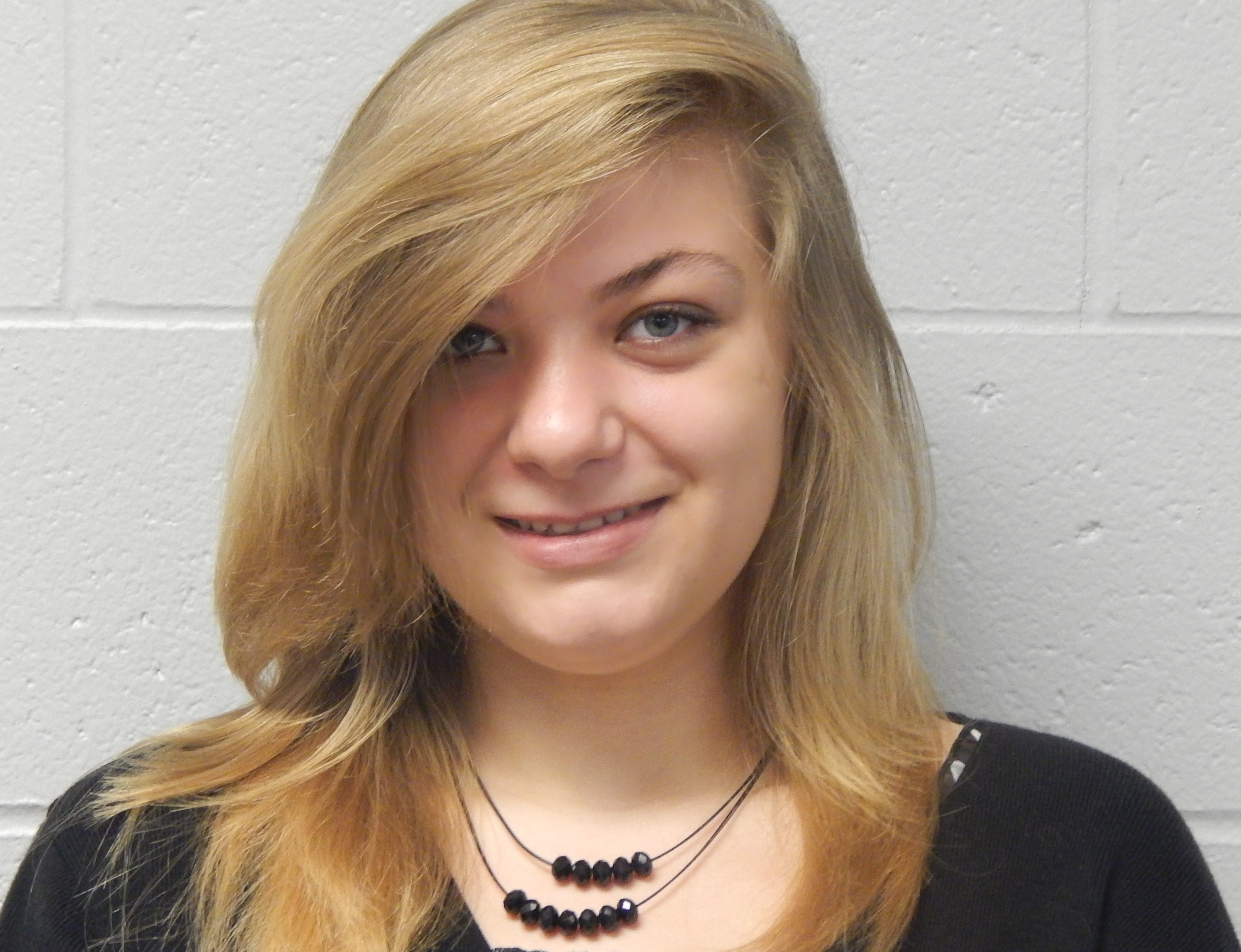 Krystel Mckenna
Krystel McKenna came to STRIVE painfully shy and did not have a lot of self-confidence. Krystel before entering STRIVE had recently lost over 100 lbs., and still just did not like herself. Krystel stayed engaged for almost three weeks' post-graduation, she attained employment at the Swartz Creek Senior Citizen Center as well as Wendy's. Krystel started at Wendy's in October 2015 to present and loves engaging with customers. Krystal is a delight and a proud STRIVE graduate!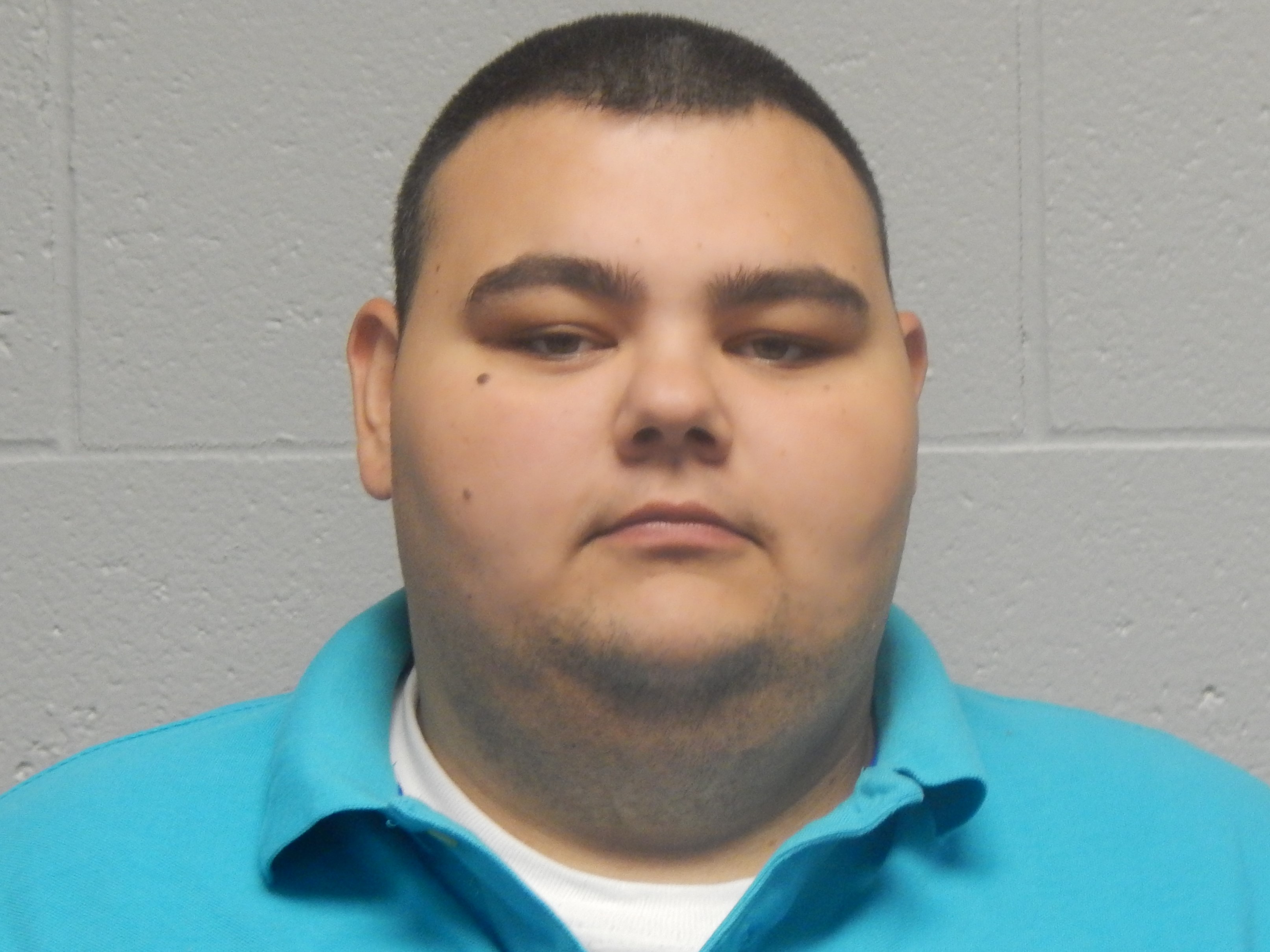 James Teeple
When I came to STRIVE I had a chip on my shoulder. My way of gaining success was by selling drugs, Encounters with the police and being the "COOL" white guy. I came here wanting to change my life although court ordered. STRIVE requested 160 touches or employer contacts in 19 days. I accomplished that and received a job at Belle Tire who does not hire ex-offenders by store policy. The manager liked me and I am now being trained not just on tire installation and sales but braking systems. I established good credit by having legitimate employment and was able to purchase a newer car, and MY TOY, A motorcycle. I have been invited to apply for management training.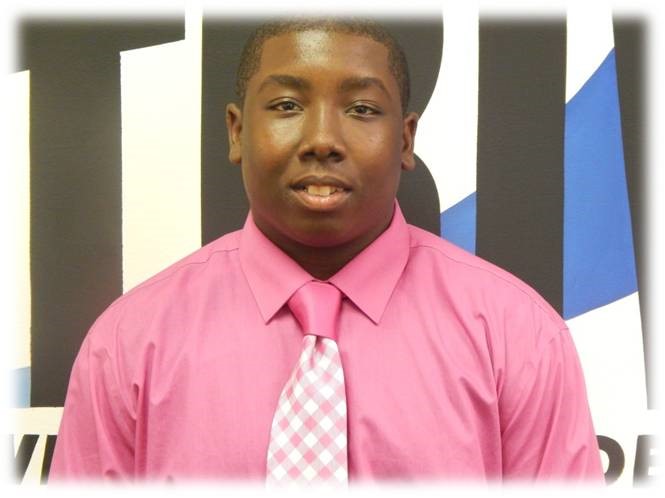 De'Jon Gibbs
DE'JON GIBBS IS A YOUNG MAN FROM BEECHER, MICHIGAN THAT GRADUATED HIGH SCHOOL IN JUNE 2014. MR. GIBBS STARTED ATTENDING MOTT COMMUNITY COLLEGE RIGHT AFTER GRADUATING THE STRIVE YEP PROGRAM. WHILE AT STRIVE SUMMER YOUTH JOB SHADOWING PROGRAM DE'JON HAD HANDS ON TRAINING AT BOTH THE FLINT TOWNSHIP POLICE DEPARTMENT AND THE SECOND YEAR AS A RETURNING PROFESSIONAL. HE IS ABOUT TO COMPLETE HIS MCOLES (FOR LAW ENFORCEMENT) AND BECOME A POLICE OFFICER HOPEFULLY IN THE INNER CITY. STRIVE COULD NOT BE MORE PROUD OF THIS YOUNG MAN AND THE BORN LEADER HE IS!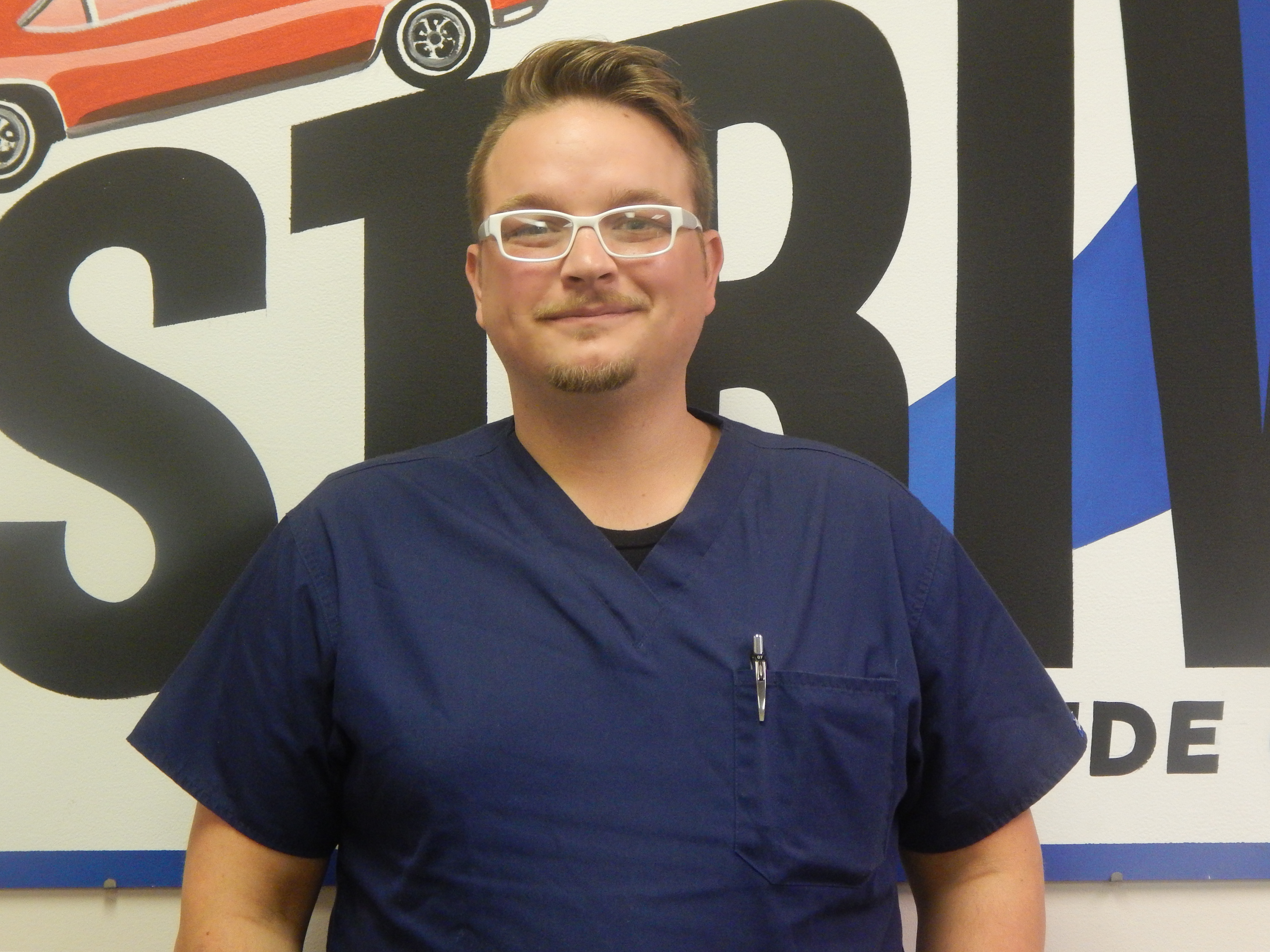 Micah Flatter
My first impression of Flint STRIVE was that it was very tough and strict. The program is very helpful to those seeking employment. The program doesn't just help you get employment, but it helps preserve long-term employment. The information I gained was very productive. My confidence level has sky rocketed. I have a lot more confidence than I ever had.
Hudy Handy
My experience at Flint STRIVE changed my life. I have been extremely successful ever since my STRIVE experience. When employers start to beg you to work for them, then you know the STRIVE way is the right way.